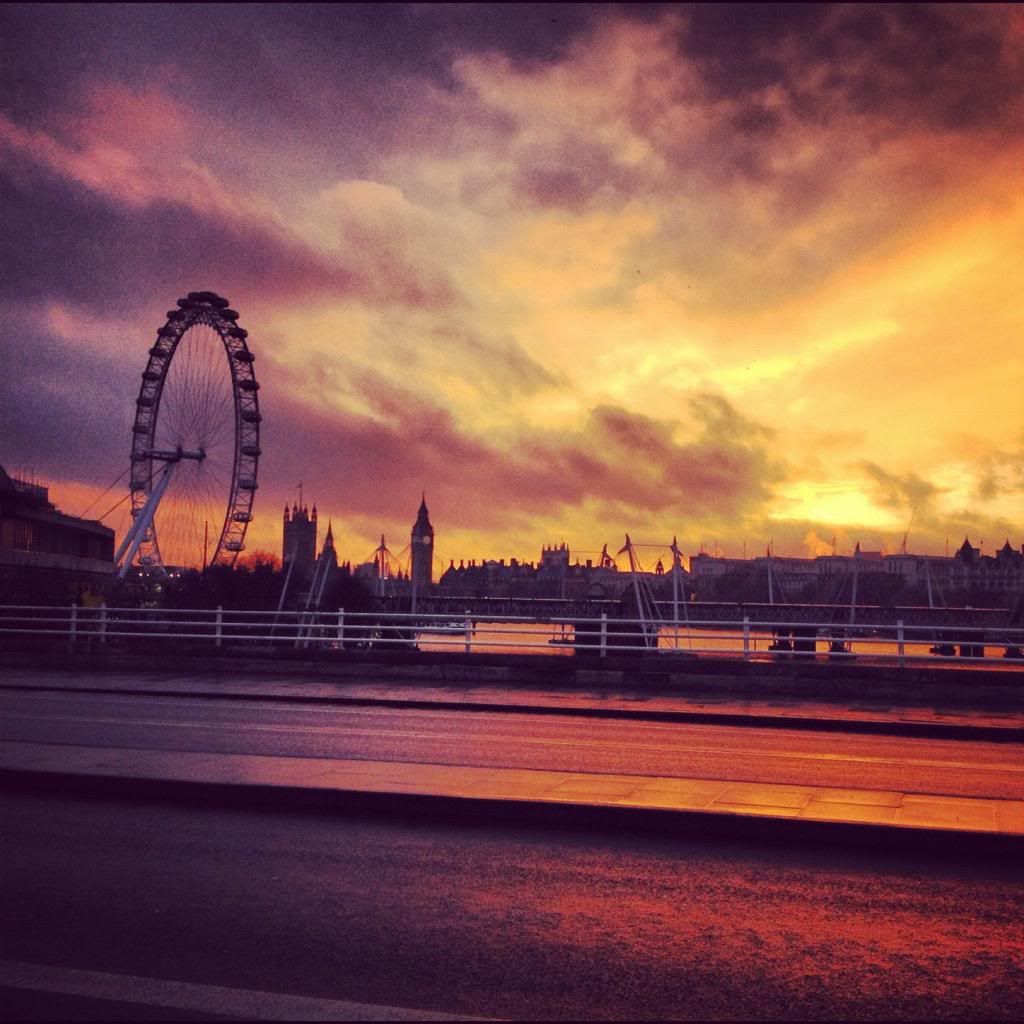 Last week we said goodbye, but today we meet again.
Last week I was gone, but today I will once again step foot on those beautiful streets. "To take care of some unfinished business" as they say. It's strange to think that I will be coming back.. not as a resident, but as a tourist. A
tourist
, in a city that I've learned to call my own, if only for a moment. One day I will come back here to reclaim my residential status. I will get my own place, right next door to Cara Delevingne. So we can be badass together. Plan.