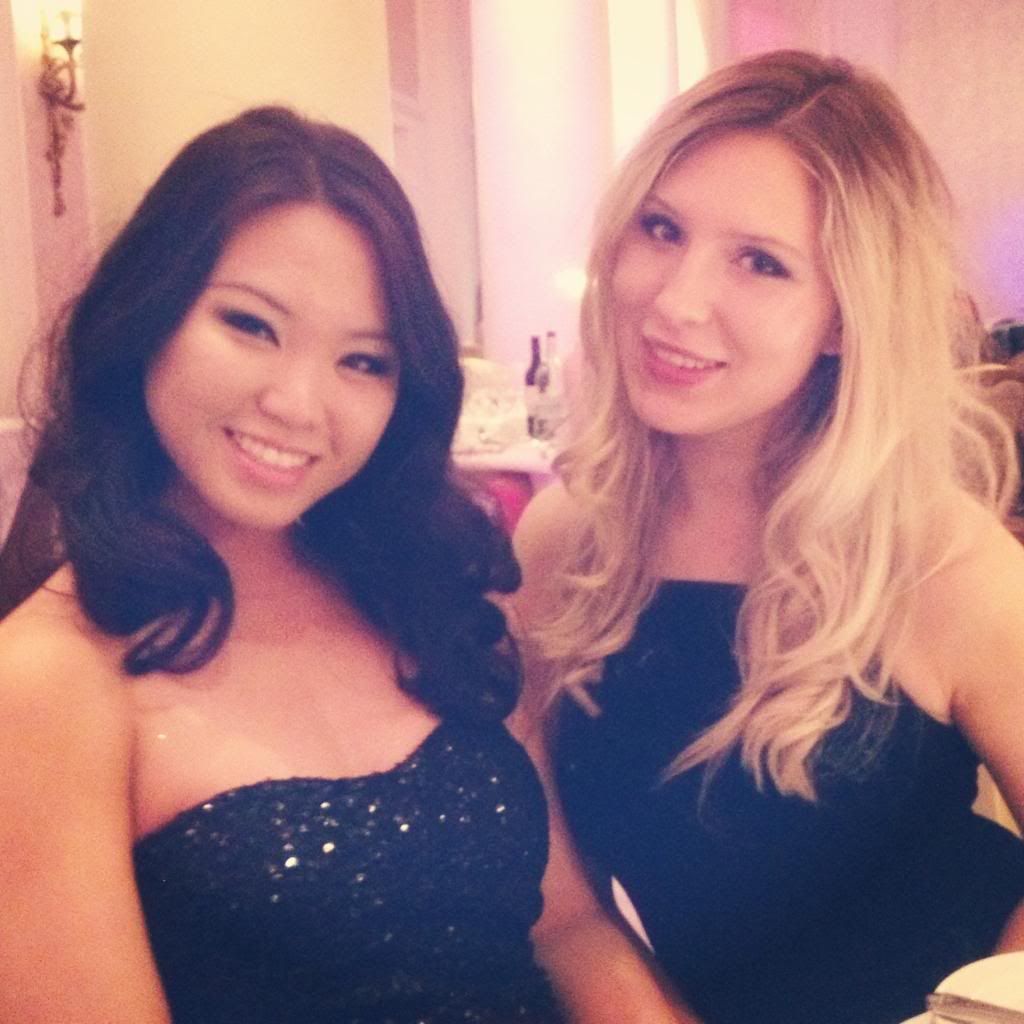 Grad Ball 2013
Look what the cat dragged in.
It's been a while, but now I'm here to stay! Wie-hoo! A couple of things to note:
1.
I have now finished all of my exams and am a KCL graduate-to-be!
Finally.
It's strange how this time last year I was dreading graduation, whereas now I can't wait to wear that Vivienne Westwood/Harry Potter gown and get my hands on that elusive piece of paper. The next step awaits. But first, summer!
2.
I lost my iPhone. Sad but true darlings, and I am an idiot. Whatever. Point is, since I no longer have the phone's point-and-shoot, that means no more being lazy and actually moving my ass to take photos with my electronic child, my big baby Canon. So you can expect some better quality photos on here! Thumbs up to that.
3.
During my absence I actually did come back and write a fair few posts, but they all ended up in the drafts for some reason. I didn't hit that publish button, and I'm thinking, why would I ever do that? Perhaps they were a bit too personal and didn't fit in with the overall feel of the blog, they bordered on abstract concepts and streams of consciousness. So I'm not sure any of you would want to see that here. But I'll think about it, and maybe publish a thing or two and see how it goes. That's just to let you know that me being gone does not mean I had the world's worst writer's block ever. Like, ever. Nono.
4.
The header is starting to get to me. I don't like it anymore. But I don't have any ideas for a new one. It needs to be simplistic and aesthetic. Oh yes. For the moment consider it a work in progress. Any ideas?