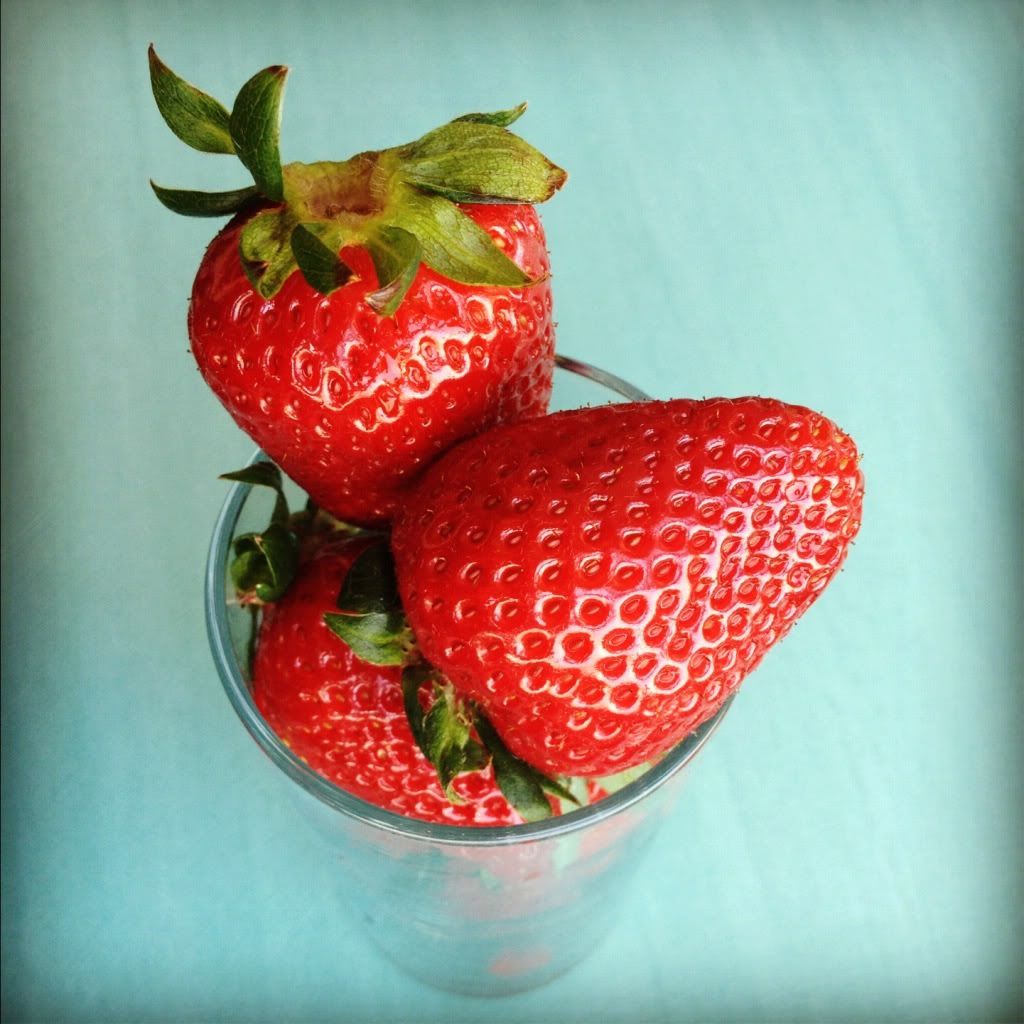 There's nothing quite like a batch of fresh strawberries on a warm spring day. Especially as i can't enojoy the weather much more than this due to an exam on Saturday (yes,
Saturday
). Well, at least my strawberries make studying that much more enjoyable. If there is one thing i've learned over the years, it's that nice weather and studying really dont mix. But of course, that is exactly when we have the most to do. Funny, isn't it? Life is ironic in so many ways.. i dont nearly have enough time to go into the numerous examples i can think of off the top of my head, but there are two i will leave you with.
Because we want our high school years to end, they drag on forever. But as soon as we're off into the real world, we can't stop counting the years.

Those who say they will always be there for us, are the ones who walk away first.
Edit:
I have some pictures from earlier this week to show you, but they need to be treated first. Hehe. I'll post them as soon as i'm done editing!